Aviation Ground Equipment Corp Wins IDIQ Contract from The United States Coast Guard
Sep 28, 2020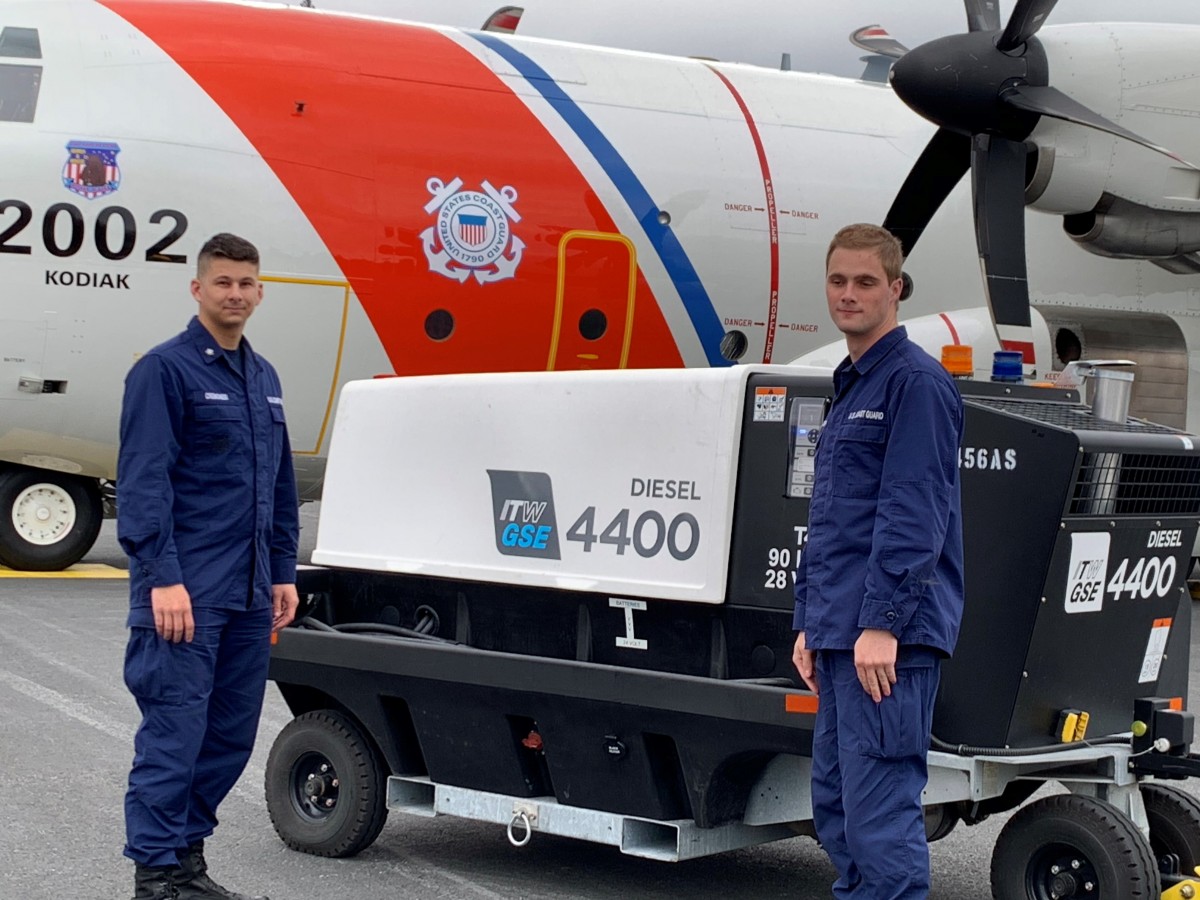 At Aviation Ground Equipment Corp. (AGEC), we always say that when the going gets tough, the tough get going, and nobody embodies this phrase like the United States Coast Guard (USCG). The USCG works diligently to ensure our Nation's maritime security and AGEC has proudly supported the USCG with products and logistics support for over 25 years. Now, AGEC is excited to announce that we were recently awarded an IDIQ 5-year contract to once again supply the USCG with 100+ units of the latest version of our Tier 4 Final ITW GSE Diesel Mobile Electric Power Plants (MEPP).
Over the past two decades, AGEC has supplied the USCG with their MEPPs. For this IDIQ contract, AGEC will be providing the USCG with our most technologically advanced power units. The new MEPPs are fully equipped with Cummins engines and meet all of the U.S Environmental Protection guidelines for emissions, ensuring AGEC's commitment to both high performance and environmental stewardship.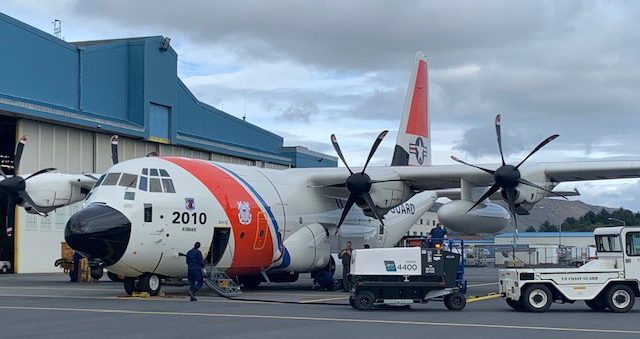 AGEC has worked diligently with our commercial ground power partner ITW GSE in order to make this procurement a reality. Anthony Marafino (Sales Manager, AGEC) and Alberto Rocha (Sales Director, Americas, ITW GSE) have headed joint efforts by both companies to satisfy all of the USCG stated requirements and bring in this procurement. This effort is another superb example of the successful partnership between AGEC and ITW GSE that has persisted over the past 35 years.
This IDIQ contract is a tremendous victory for AGEC as a company. It is a testament to our company's ability to satisfy requirements and consistently deliver much needed products and logistical support to clients. This is yet another example of AGEC's commitment to supporting the USCG both now and in the future.