Aviation Ground Equipment Corp has the resources, personnel, and corporate infrastructure to design, build, test, and deliver a technically superior product.
This is how we provide
Support from the Ground Up.
Provide outstanding service and quality products to our customers
Continually seek opportunities to innovate and improve
Conduct all business with integrity and honesty
Create ongoing win-win partnerships with suppliers and customers
Leadership by example
Provide great work environment for our employees
Continually improving our business operation and focusing on customer communication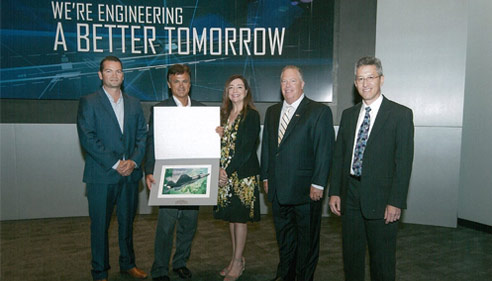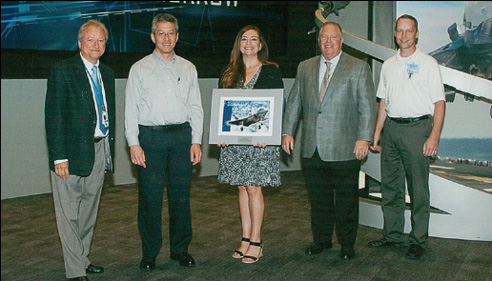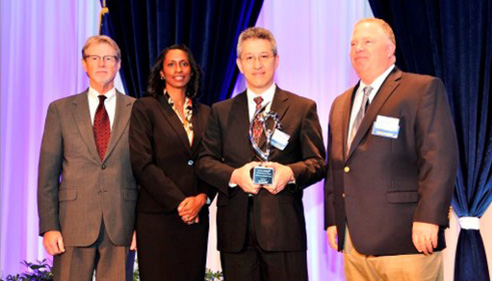 Awards

2015 Outstanding Small Business
2015 Recognition for Driving Affordability
2016 Recognition for Exceeding Customer Expectations in the Quality and Configuration Management of Operations and Maintenance Manual tech data.