AGEC Provides Integral Ground Support Equipment to Cal Fire
Apr 30, 2021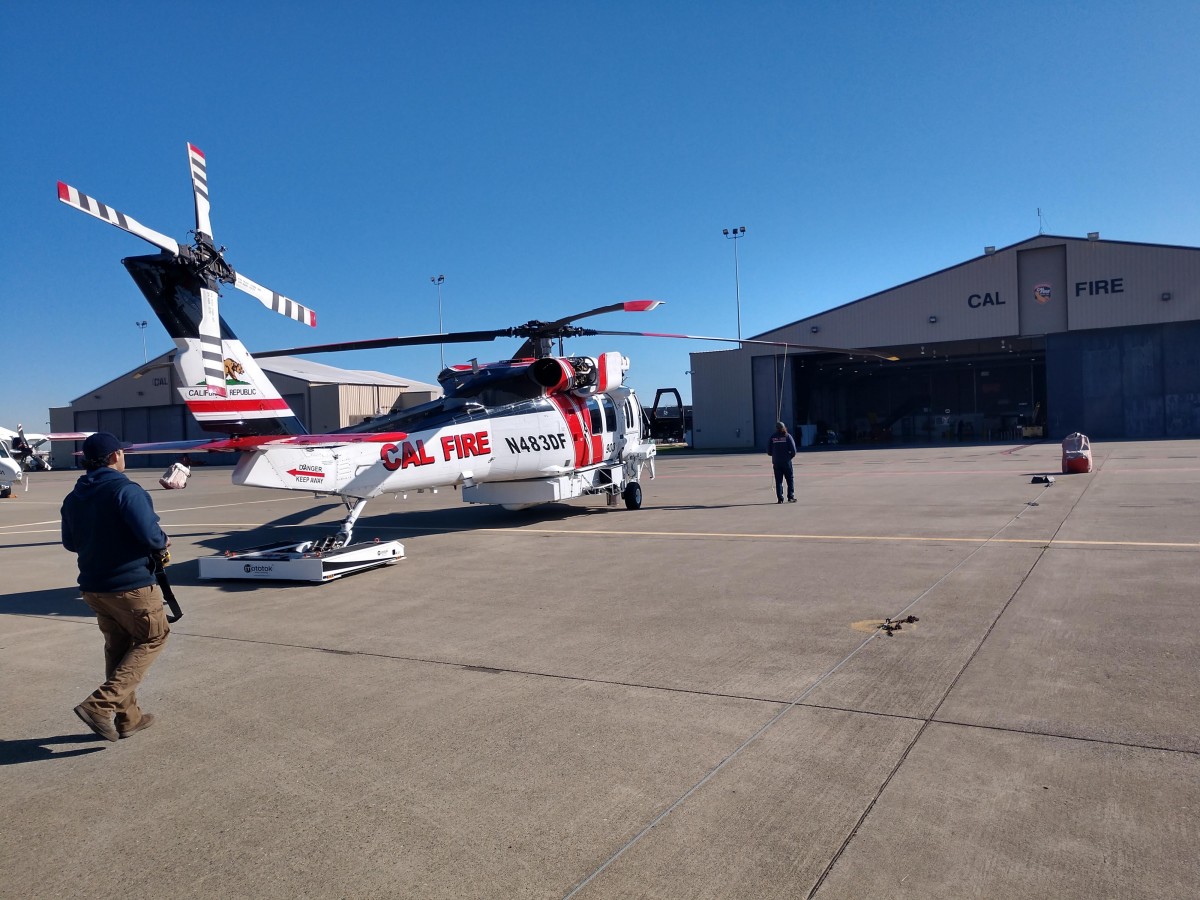 At Aviation Ground Equipment Corp. (AGEC), we strive to manufacture and supply our top-quality ground support equipment to buyers that not only protect people, but the environment as well.  Over the past two years, AGEC has successfully delivered a variety of equipment to the California Department of Forestry and Fire Protection (Cal Fire) to aid their aerial firefighting efforts.
In March of 2021, AGEC supplied Cal Fire with two ITW GSE 4400 ground power units and four Mototok towbarless tugs.  AGEC has previously supplied ground power units to Cal Fire and we are in the process of finalizing more orders to continue our successful partnership with Cal Fire.
Cal Fire is responsible for the fire protection and stewardship of over 31 million acres of wildlands across the state.  The aerial firefighting operations at Cal Fire are a key component of protecting the natural lands and citizens of California from dangerous wildfires.  AGEC is proud to supply our state-of-the-art ground power support units to make sure Cal Fire's fixed and rotary wing aircrafts are always ready to tackle dangerous missions.  
AGEC looks forward to continuing supplying Cal Fire with ground power and support equipment in the future so they can continue protecting California from dangerous wildfires.