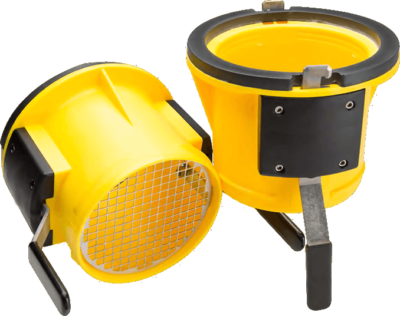 PCA Coupling
Description
Our PCA Coupling is equipped with a snap-on gasket that can be replaced in minutes, allowing the maintenance team to replace worn gaskets on PCA connectors while still on the field.. No need to take the PCA Connector out of service and spend hours replacing the gasket. It is UV resistant and is designed to withstand chemicals, fuels and solvents found in the harsh ground support environment. Despite its rugged constructions, the Swivel Aircraft Connector is lightweight, which makes it a necessary component for all PCA units.
REQUEST A QUOTE
Specifications
Overall Length: 12.25″ (from top of latch to bottom of handle assembly)
Weight: Approx. 4.75 lbs.
Options
Optional stainless steel screen provides additional protection from larger contaminants entering into the aircraft's heating or cooling duct system.